COVID-19 Vaccine Information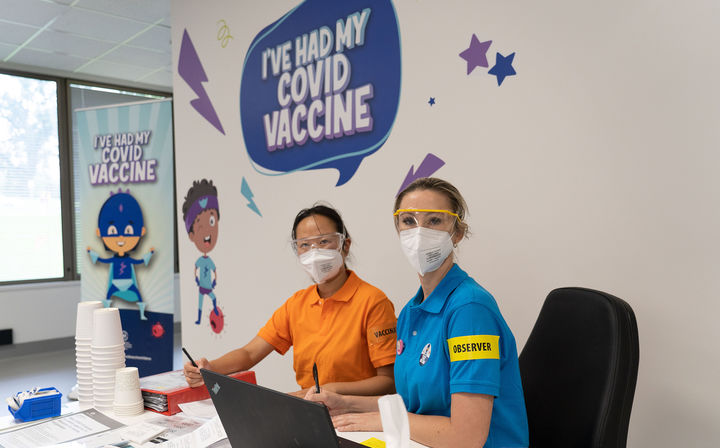 The Women's and Children's Health Network is proud to be supporting the COVID-19 vaccine rollout.
About the Vaccine
Getting a COVID-19 vaccine is the best way to protect you and the South Australian community.
Any COVID-19 vaccine approved for use in Australia must pass the TGA's assessment and approval processes to ensure it is effective and safe.
To find out more about the Women's and Children's Health Network's Family-friendly vaccination clinics, head to the COVID-19 Vaccines for Children page.
For more information on South Australia's Vaccination program, visit the SA Health website.

COVID-19 Vaccination Fact Sheets