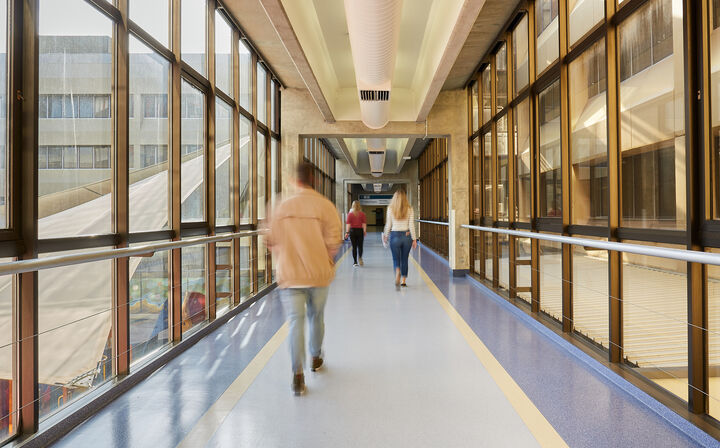 You can use the online map, or our Digital Wayfinding Kiosks at the WCH campus to help you find your way around.
The Women's and Children's Hospital is located at 72 King William Road, North Adelaide.
Before you visit the hospital, you may wish to familiarise yourself with a map of the hospital.
When you get here, you can use our new Digital Wayfinding Kiosks to find your way around the hospital.
There are three Digital Wayfinding Kiosks at the hospital:
at the Kermode Street entrance
at the Women's and Babies entrance
outside the Equipment Lab, Zone E, Samuel Way Building.
The kiosks have a touch screen, and operate just like an iPad or any other touchscreen device you use at home.
The Digital Wayfinding Kiosks have been installed to improve the patient, visitor and staff experience at the hospital.